Home Staging in San Diego
San Diego Home Staging Blog
| | |
| --- | --- |
| Posted on December 4, 2015 at 4:43 AM | |
Are you getting ready to sell your home? Here are 5 things you need to know!
If you are getting ready to put your house on the market there are five primary things that are going to affect the sale.
Two of those things you can't control – but there are three that you can!
1)   Market conditions –  market conditions have a huge effect on how your home is going to sell.  The things that affect the market are inventory (availability of homes for sale), affordability (the ratio of prices to earnings), housing values, interest rates, mortgage rates & the overall economy. 
There is nothing any of us can do to affect the housing market.  It simply is what it is – with some exceptions!  If the market traditionally fluctuates in your area through the calendar year if you can plan to list your home during the peak season (traditionally mid-March to mid-April - this will vary regionally) you may increase your chances for a quick sale at the price you want.
2)    Location – you've heard it all before! Location, location, location – where your home is located is probably the most important factor in how your home is going to sell. If you chose well when you purchased and your home is located in a desirable area, you are set. If the area has declined or your specific location has issues with things like noise or proximity to something like commercial or industrial areas, your sale is going to be negatively affected. 
Again, there is really nothing you can do about the location of your home. So focus on taking care of the things you can do to make a difference!
3)    Condition – the condition of your home is going to be one of the most important factors in getting the sale you want.  Unless you are prepared to put your home on the market with the idea that someone will come in and completely renovate it, top to bottom, you are going to want to make the best impression possible on potential buyers.  Be sure to take care of deferred maintenance, curb appeal & deep clean.
And most importantly, be sure to have it professionally staged.  A staged home will sell 80% faster and for 15% more than a similar home that has not been staged.  A professional stager is trained in maximizing every area of your home to appeal to the broadest range of buyers. Interview stagers the same way you would an agent.  Get their background, be sure to see samples of their work & ask questions about how they would help you prepare your home to look its very best.  The cost of staging can vary, but this is most likely your most valuable asset! This is not the best time to cut corners, so find a quality company.  You want your home to stand out among all the rest & get those offers coming in. In most cases the monthly cost of staging will be less than the carrying cost if your home doesn't sell right away.  And the first price reduction is almost always less than the cost of quality staging.
4)    Price – in order to get the offers coming in you need to price your home right.  It doesn't matter to potential buyers what you "need" to get out of the sale.  The house needs to be priced just right – not too low and not too high.  Don't assume that if you price it over comparable homes buyers will come in & make a low offer with the hope that you will negotiate. More likely they will just walk away.  And this is where your real estate agent will make a difference.  Your agent will do a comparative analysis of the homes in your area & help you determine a fair price.  
When you are ready to select an agent be sure to interview several.  Check their background & experience.  Look at their marketing plan & ask them for statistics on how the homes they have listed have sold (the number of days on market, number of price reductions, how many homes have they sold, how many years have they been in business, check their reviews).  Then pick the agent you think can do the best job & is someone you think you can work with.
5)    Marketing – how you market your home will be one of the most important factors in getting the sale you want.  Marketing strategies have changed a lot over the past 15 years.  These days buyers are shopping for homes online & that may be the first place they see your home.  You want an agent who knows how to get your home in front of your pool of potential buyers – ask them how they are planning to do that!  
You'll want professional photos that showcase the best your home has to offer and a marketing strategy that is directed at your target demographic.  Your agent should be able to tell you who that is – are you near great schools? Your target buyer may be a young family with children.  Is your home single story? That opens up your target market to anyone who can't or doesn't want to climb stairs.  Do you have local shops within walking distance? Are you close to good public transportation?  Those things should all be part of a good marketing plan.
Be proactive as you get ready to list your home for sale & you can count on the best possible result!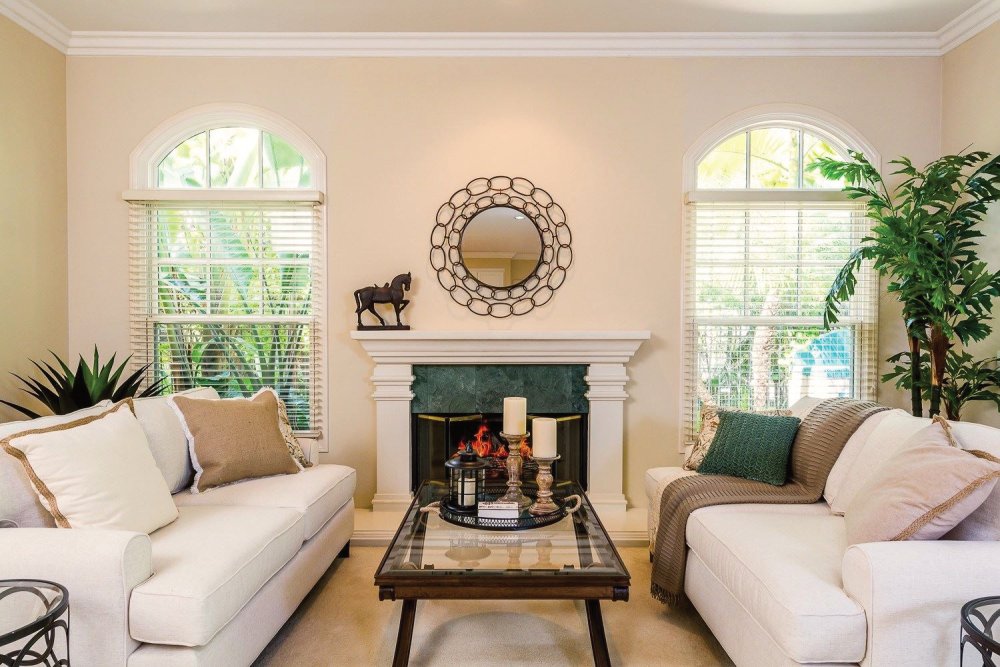 Categories: Real Estate News & Views
/