Home Staging in San Diego
San Diego Home Staging Blog
| | |
| --- | --- |
| Posted on September 6, 2014 at 8:20 AM | |
Sep 6 2014
Is SEO optimization really so complex that you need to go out & hire an expert? Maybe not! Is that heresy in today's tech-driven world? Recently, when I was sitting next to a consultant who specializes in SEO optimization & asked that question, he laughed out loud.
Two years ago I didn't have the slightest idea what search engine optimization was. SEO was some technical term that didn't affect my life or business - or so I thought.The first rule of business is that you need to have something of value to offer potential customers. The second rule is that you need to find the best way for your customers to find you.
This is a home we recently staged to help get it sold as quickly as possible for the best price. As a home stager this is what we have to offer our customers - but what could I do to help them find me?It was pretty clear that the first step was looking at how internet searches work.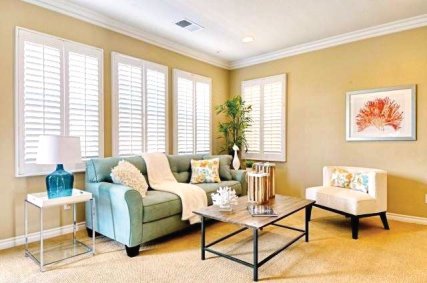 And if you want your business to come up high on an internet search, you need to know what SEO optimization is & a little bit about how it works.As the owner of a small home staging business in San Diego, I eventually realized that I had to come to terms with learning (yet again) another lesson in technology & that meant getting acquainted with SEO optimization.I am a complete novice. 
I love my business, but a background in home staging doesn't lend itself to a high degree of sophistication in mastering the ever-changing challenges of today's technology. And yet to succeed in business, in today's world we don't have much choice but to jump in & see if we can figure out some way to find our potential pool of customers so that we can let them know we have something of value to offer them.
When business was slow this last winter, I decided I would either need to hire an expert to help with my SEO optimization or try to understand a little about it on my own. Out of pure curiosity, I began to read one article after another about search engine optimization & what it means.The goal was to get a higher ranking on Google, Yahoo or any other place where my very specific client base might find me. So far, it's been working pretty well. Shockingly well, in fact.
Is it dumb luck? Or is some of our success a matter of sticking to classic good business practices that have been around for decades - rather than putting our focus on trying to outwit & manipulate this monster of information, the internet.Following best business practices to me means offering the best product & service you can provide, working to be consistent, honest, reliable, informed, current, relevant, & in the end giving them what they want. 
Because in the end, that's what it's all about - the ultimate goal for any business is to give the people what they want.How can doing that - just running the best business you can using the best possible classic business principles - help you find your target audience & get new clients to know you & trust you enough to buy what you are selling?
As I searched through articles on how to promote my business on the internet, it occurred to me that most of what they were talking about was raising your standards to try to be the best in the business - offering people answers & giving them something of value.When people do an internet search they have a question they want answered. They are going to type in the search words that they think will most likely bring up websites and articles that can help them answer those questions or provide a product that will.Classic good business practice is about quality, value, content, consistency, solid information & reliability. And sometimes it is about following rules (although sometimes it is about breaking them, but that's another article).
If you are attempting to get a higher ranking on Google, how important is it to take a look at their rules & regulations? Google makes their rules quite clear and available. There's no question what they are looking for.When people type in key search words as they are trying to come up with answers to their questions, Google wants the most relevant, reliable, informed, engaging, quality content that it can weed out of all the detritus on the internet to come up - they are trying to give the people what they want & need.
If you focus on following the rules and creating valuable content on your website or publications, you have far more to offer that person sitting at their computer than someone who is trying to play the game & do whatever they have to do to scam their way to the top of an internet search.Maybe the key is to create customer focused information that answers a need & provides quality content that your target audience is seeking where they are looking for it. And you want to work with the people who can get you there.
If you are starting with Google, look at what they have to offer. You want Google to help you promote your business, why not take a look at what other services & products they have to offer. Is it possible that part of the secret to Google's mysterious algorithm could lie in networking their own products & services? Does it make sense that a company would set out to make their products and services work in concert with others in the same company?
Do you want Google to work for you? Try expanding your knowledge of what they have to offer. I found over 101+ different products & services with a simple search. Google is the most popular search engine on the Web. There is a vast array of great products to discover, from Adsense, Analytics, Places, Maps, Android, Google+, Mail, Docs & my favorite new product, Waze (a great new traffic and navigation tool).
Google+ is catching on slowly but surely. It's a great place to share information. Linking your publications, website & posts on Google+ & actively sharing, can only help with your SEO optimization.My home staging business in San Diego took off when I worked on developing better content on my website, defined our brand & niche market, and became active on social media sites. I began to post on my blog, shared posts, & published articles with original content that I thought would be of interest to our potential clients.
I've shared everything from staging photos to nature photos to gorgeous travel shots, just to lighten things up once in awhile!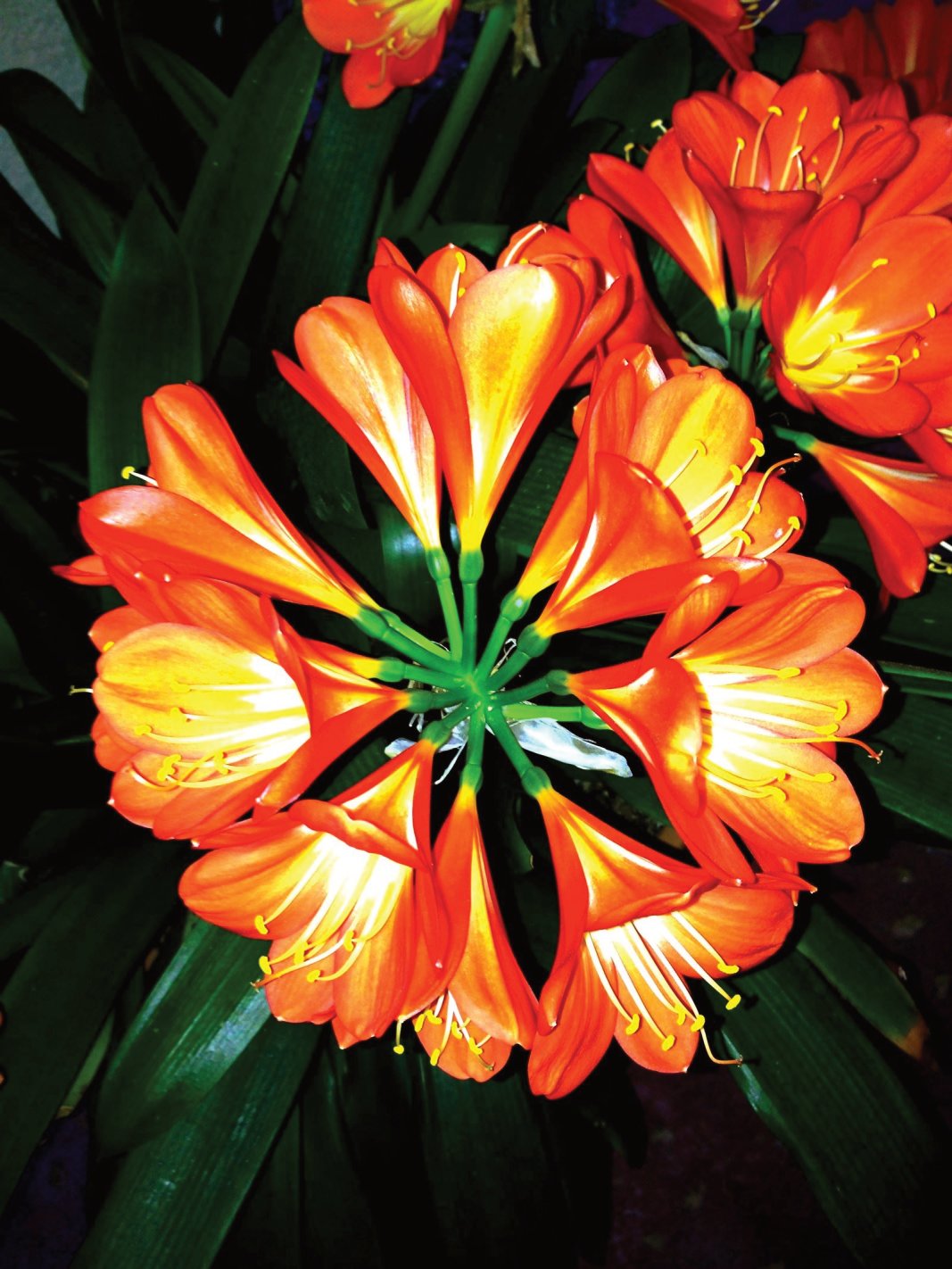 If you've ever investigated SEO optimization you've probably come across the concept of content marketing. If you are familiar with the term, you might have noticed that all of the descriptions I used earlier on classic good business practices (providing a quality product, information that is valuable, relevant, consistent, reliable, customer-focused, and original), also fall into the most common definition of content marketing.
A lightbulb went off when I finally realized what "content marketing" was all about! When you focus on providing a quality product backed by quality information that is focused on your potential customer's needs and answers their questions, those are the things that a search engine wants to come up when someone sits down at their computer & asks a question. They don't want a bunch of empty content, blatant advertisements, spam, high-pressure sales techniques or inaccurate information.
It seems to be working.
The irony is that while it works today, things change so quickly in our technology-driven world that this could all be obsolete tomorrow & our ranking could crash and burn - and if that's the case, it means it's time to hang it all up & book that vacation to the Seychelles!
Categories: Marketing on Social Media
/