Home Staging in San Diego
San Diego Home Staging Blog
| | |
| --- | --- |
| Posted on September 17, 2014 at 4:45 PM | |
HomeScapes SD Home Staging works with & supports the Home Stagers Network, an organization designed to support the home staging industry. The Home Stagers Network works to educate people on the benefits of staging your home when you are preparing to sell, provides a network of support to home stagers & supports charitable work where we can share our skills.  We are partnering with the Home Stagers Network in their volunteer program, "San Diego Dream Homes", which will co-ordinate on-going participation in local volunteer work in the San Diego area.
Their 1st project supports Habitat for Humanity (HFH).  HFH need donations (new or gently used items) for their stores. The donated items are sold & the proceeds are used to support Habitat for Humanity's great community projects. In the future there will be opportunities coming up to work on newly constructed homes where stagers can help out on-site. I'll keep you posted when something comes up, if you want to get out there & help!
In the meantime, until there is an active home-building project to volunteer for, they need things now for their stores. We will be gathering donated items over the next month to take into the Escondido store. They also accept items in the SD store & for large items they will pickup! This is an on-going project, so we will post a reminder each month that we are gathering items for donations. I will also post when volunteer opportunities for home stagers in San Diego come up where we can help out on-site.
If you are a San Diego home stager & would like to help out, you can contact me through a comment on this post or through the website's "Contact Us" page. For stagers in other areas, if you are interested in starting a similar project, leave your contact information & I will share the information that we have gathered so far. Our next project is shaping up for the holidays! If you are not a stager & would like to participate, leave a comment & I will get back to you.
Happy staging! Let's share what we know & love!
https://www.facebook.com/homestagersnetwork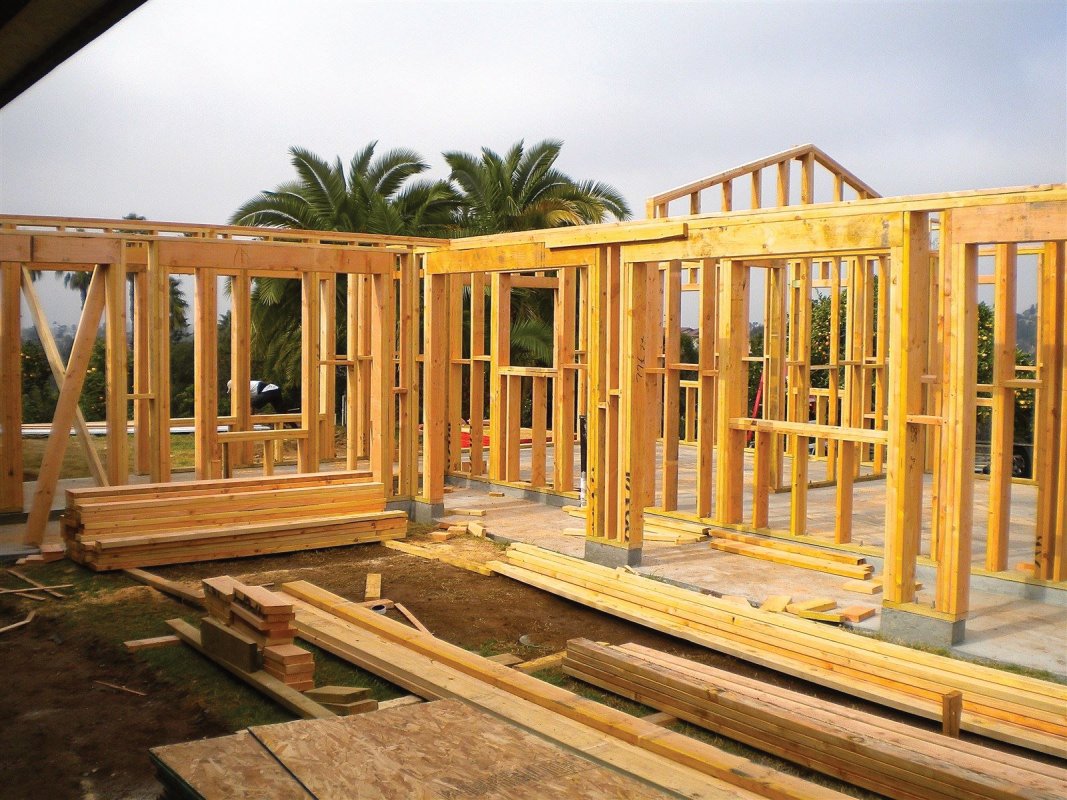 Categories: Volunteer Opportunities for Home Stagers
/