Home Staging in San Diego
San Diego Home Staging Blog
| | |
| --- | --- |
| Posted on May 23, 2014 at 9:45 PM | |
Six good reasons to hire a professional home stager
We recently received an inquiry from a real estate agent asking us how a hiring a professional home stager when you are ready to sell your home is different than just de-cluttering & organizing your home.  I wanted to share my response.
"Hi,
I received the comment form you submitted to my website, HomeScapes San Diego, a local home staging company.  You mentioned that you would like some information on the benefits of hiring a professional home stager that goes beyond what de-cluttering & organizing can do.  Home staging may include some de-cluttering & organizing, but it goes far beyond that.  Anyone could, & should, de-clutter.  But if you want the best price for your home, home staging is the way to go.
What professional home staging does is give you an edge when selling your home over other homes for sale in your area - which often means the difference between getting it sold & having it sit on the market with the price trailing downwards. When you put your home on the market (often someone's biggest asset) you want to come out of the gate running & looking your best!
1 -   Statistically, staging your home professionally will help you sell quicker & for a better price - homes that are staged sell an average of 80% quicker and for 10% more than those that are not & staging is the best return on investment a homeowner can make when selling (NAR)
2 -   A professional home stager, who has been trained & has experience, knows how to showcase this particular home to make the best first impression possible
3 -  When you professionally stage, you help buyers see how rooms can be defined, how the space can work with their furniture & it helps them envision themselves in the space
4 -   Professional home stagers are trained to know how to showcase the home to appeal to the broadest range of potential buyers in the targeted demographic for this home, without the personal bias a homeowner may hang onto about the home, which could prevent them from having the perspective needed to get buyers attention
5 -   The cost of using a trained home stager is a drop in the bucket compared to the average first price reduction if the home doesn't sell (typically home staging can range from $1,000 - $2,500 - far less than the first drop in price, usually no less than $10,000)
6 -  Good home staging increases the perceived value of the home - with improved curb appeal, decor & better photographs, the homeowner gains because they have re-inforced the perception that the home has been well-tended & has been taken care of overall.
Let me know if you have any comments or questions.  It was a pleasure to provide some information on why we believe in professional home staging to get any home sold quickly & for the best price, regardless of market conditions. If the home is priced right, a staged home will sell faster than its competition!
Thank you for your inquiry. A picture says it best - take a look at the "Before" & "After" photos of the home we staged last week, below.
Best regards,
Judy
Judith Burzell
www.homescapes-sd.com
(760) 224-5025"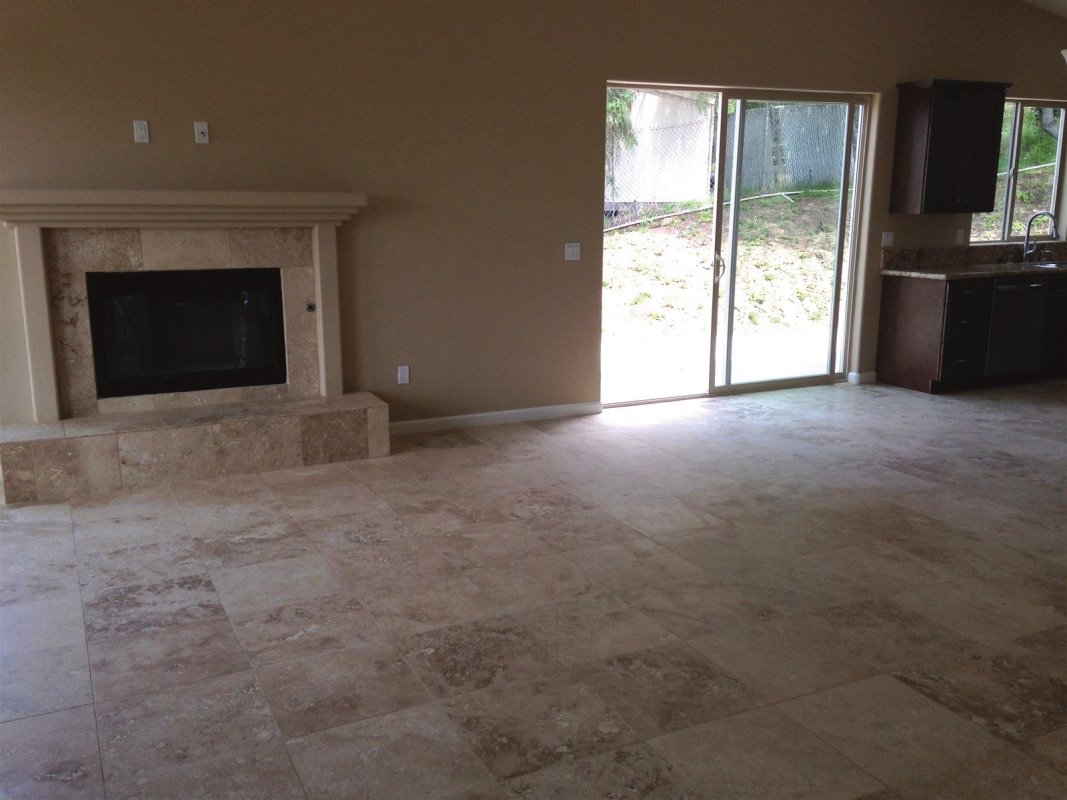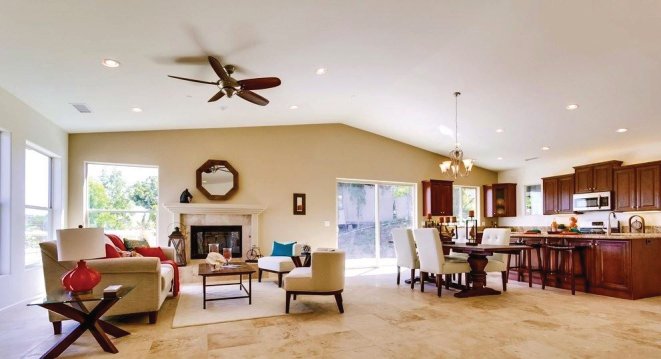 Categories: Real Estate News & Views
/