Home Staging in San Diego
San Diego Home Staging Blog
| | |
| --- | --- |
| Posted on August 26, 2018 at 8:12 PM | |
What are some things I can do to help get my home sold?
We all hope that when we put our home on the market that it will sell quickly and for the price we want.  Your home is most likely one of your biggest assets & you're going to want to take the time to figure out how to maximize your investment when you are getting ready to put it on the market.
As a home stager my advice to sellers is to do everything possible to increase the home's appeal to your target buyer.  What does that entail?
There are lots of things that are going to affect how well your home sells including market conditions, location, price, condition and marketing.  There is not much you can do about the first two - market conditions and location are going to be things you won't be able to do much about.  If the market is slow you might decide to wait awhile to list your home.  Your location is fixed. 
But you can do something about everything else.  You can take care of the condition of your home as it goes on the market.  And marketing and price will be directly related to the agent you select.  
So what things can you do to be sure you have addressed these factors?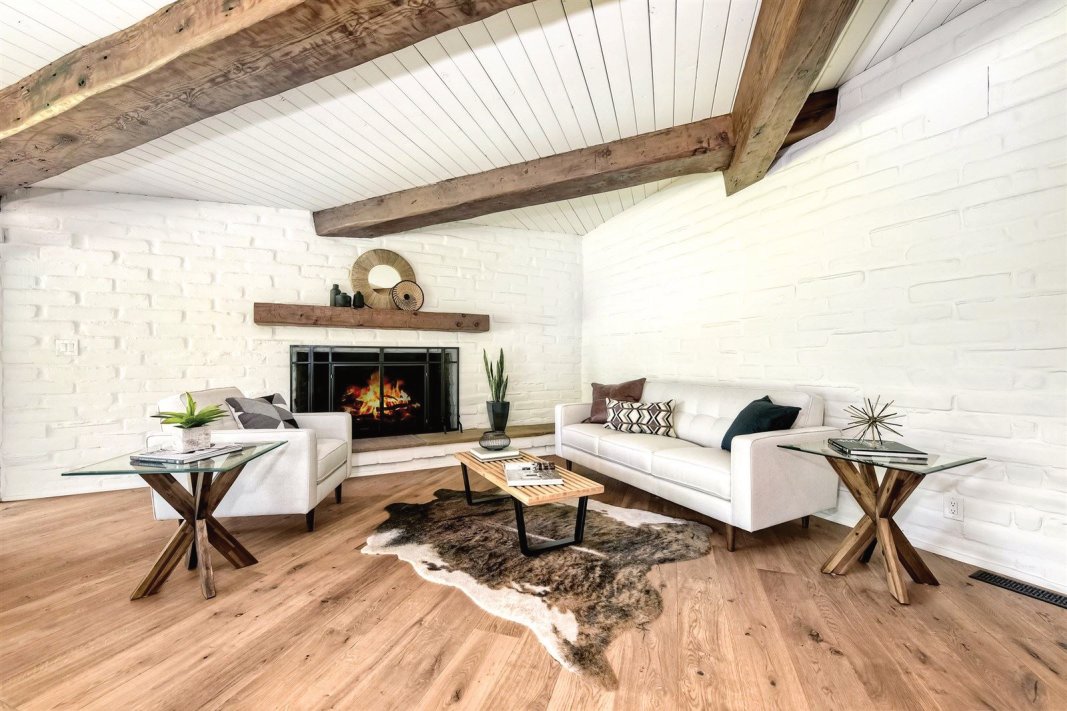 Condition
Some of the things that you can do to affect how buyers perceive your home are to take care of:
-  Deep Cleaning
-  Deferred maintenance
-  De-cluttering
-  De-personalizing
-  Neutralizing decor that is highly taste-specific
-  Home staging
Many of these things you can do yourself. Get the family together and go through each room! Take a look at the entrance to your home & be sure your landscaping is in good shape.
Once you have done what you can a good home stager can help you accomplish your goals and get your home market-ready and that is appealing to buyers! 
A good home stager will go over the things you can do, what they offer & give you an idea of what their company can provide.  Interview at least a couple of staging companies to see samples of their work, check reviews and get to know their expertise and background.  Look at photos of other work they have done & ask questions about their design plan for your home. 
Find someone you are confident has the experience and design expertise to make your home look its best. Home staging when done well can help your home sell 90% faster and for 10% more than homes that have not been staged!
Marketing & Price
It's important to interview more than one agent to understand their marketing strategy, background, experience and to decide if this is someone you can work with successfully. The marketing strategy will be important in exposing your listing to the right pool of buyers. You want to know that when potential buyers go online to find listings in the area they are looking that your home will show up.
The agent you select will also be able to help you determine the best price. 
Most agents will provide professional photos.  Take a look at other listings the agent has represented and see what you think of their presentation & photos.
If you take care of those things your home will go out on the market in the best possible way to find the right buyer!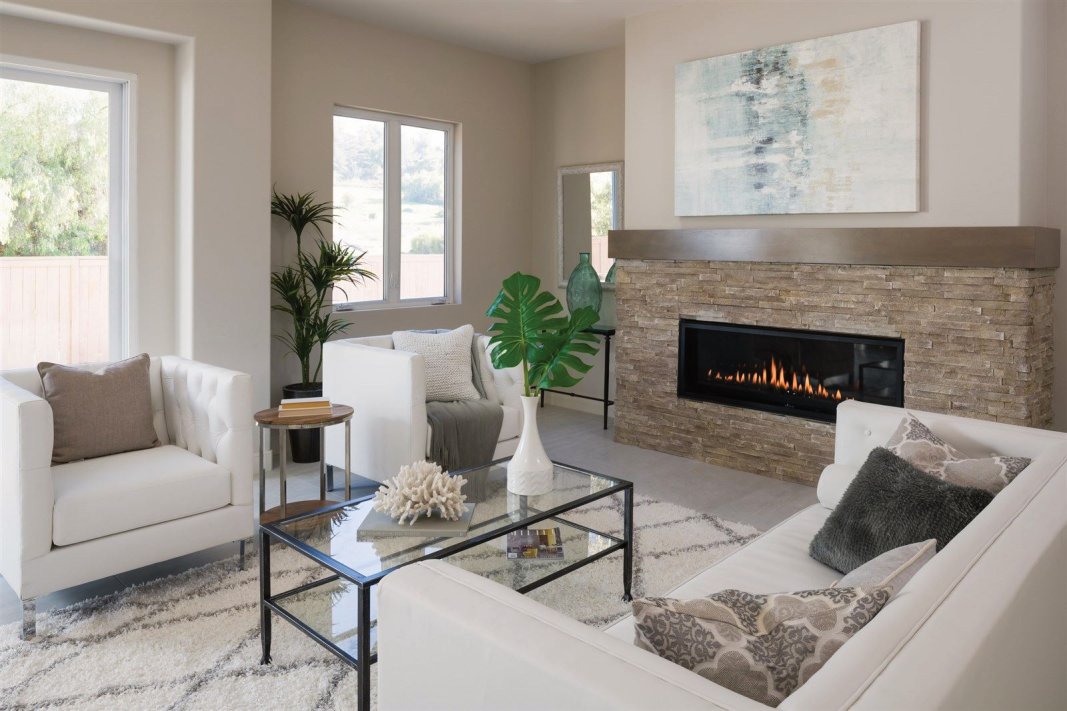 What if my home has been on the market for a while & hasn't sold?
It's never too late to go back and look at each of the areas we're discussing.  Is the condition of the home at its best? Are there deferred maintenance issues that may be putting off buyers? If buyers see obvious areas of concern the likelihood is they will infer that if you haven't taken care of something they see at first sight you may have neglected other areas of the home.
Be sure your home is sparkling clean and looks its best when buyers are scheduled to see it.  Before showings and open houses have a checklist and go through to be sure you have put things away. Add fresh flowers and be sure to address cooking or pet odors.
Always take a look at the outside of your home as well as the inside.  First impressions matter and you want your home to look well-maintained and cared for as they walk up to the front door. Take care of landscaping issues and add colorful plants or pots to the front porch where you can.
If you haven't hired a stager find one you can help you go over the things that might be holding up the sale of your home.  If you have staged your home & it's been on the market awhile it may need refreshing.
It is never too late to go back and take a second look at the impression your home is making on buyers.  Your agent should be able to give you more information on the feedback from buyers who have seen your home.  If you are getting lots of remarks that the home seems dark, that is one of the issues you can address with minor changes.  Sometimes it's as simple as a coat of paint or removing dark curtains. This is another area where your home stager can really help.
Whatever time & effort you put into preparing your home for the best possible sale will be worth getting the best return on your investment & being ready to take the next step in your life!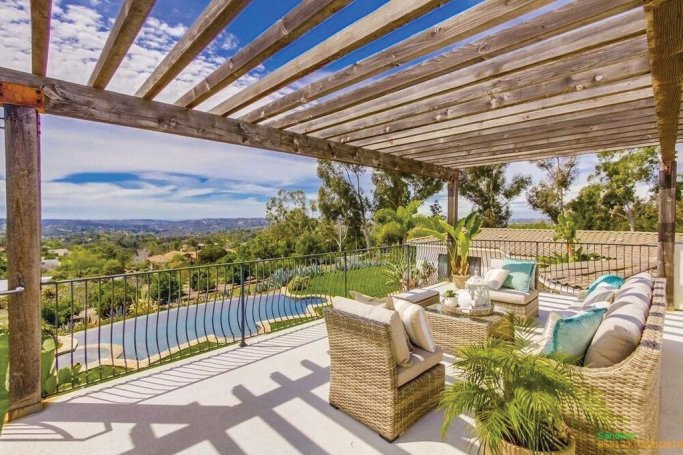 Categories: Real Estate News & Views
/